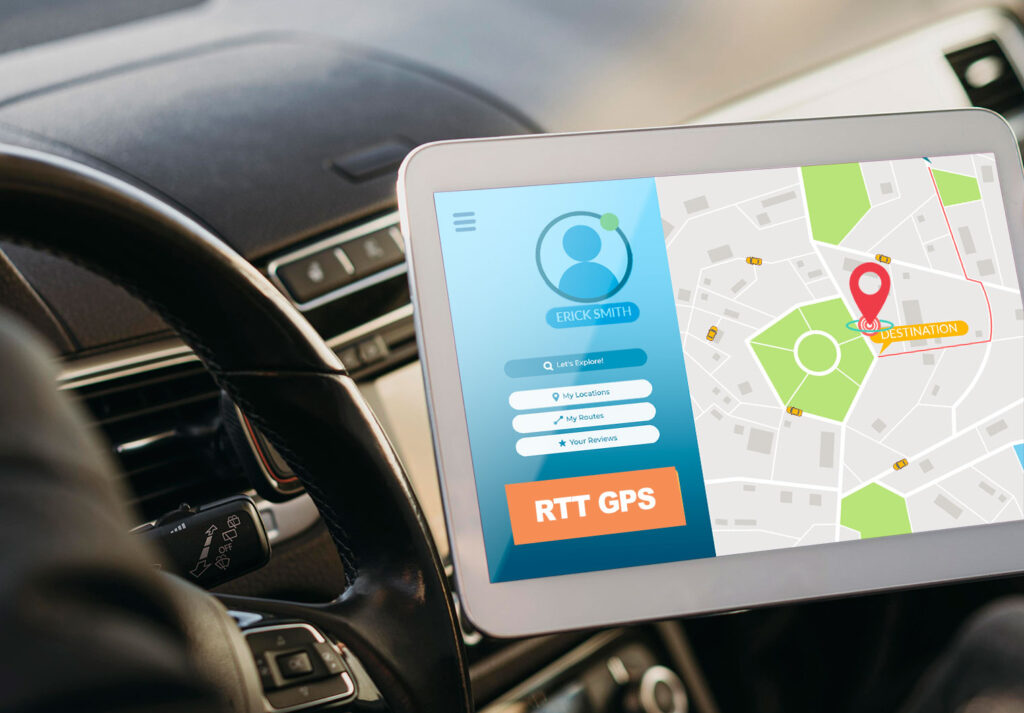 Asset Tracking Is Our Passion
The Market Leaders in Auto GPS Tracking!

Established in 2022, Realtime Tracking is one of the leading companies in Uganda engaged in the GPS positioning industry. We offer vehicle  and motorcycle GPS location tracking services to both corporate and private individuals.
Who We Are
Our Mission
Our Vision
Who We Are
We are a young and growing company with the desire to help organisations and individuals protect their assets, increase business growth and maximize their efficiency. Real Time Tracking (RTT) is a leading GPRS services provider in Uganda with superior fleet tracking and fuel management systems.
The systems can be used on assets of all sizes such as motorbikes, vehicles, generators, underground tanks, surface tanks, trucks, tractors, heavy machinery, etc. The customisable asset tracking solutions we propose collect data in one central location which can then be processed faster. When asset tracking is automated, the customer saves money and achieves efficiency in operations.
RTT constantly upgrades their product catalogue to meet client expectations, by actively engaging in innovative technology to ensure their customers are always satisfied with their services and can evolve their operations.
As the fastest growing tracking company in Uganda, offering European fleet management products from Gurtam, Wialon, Uniguard Technologies and Xirgo Global with Robust Hybrid devices, GPS/GSM with anti-jamming functionality and backup solutions, we ensure these work for our clients remotely, efficiently and with automated systems.
We offer installation and maintenance services and a control room that monitors all accounts 24/7 to allow clients to reach out for verification, reports and assistance as our systems analyse and process logistics, route optimisation, help in the prevention of theft and misuse in cases such as over speeding, fuel siphoning and extra mileage.
Our Mission
Our Vision